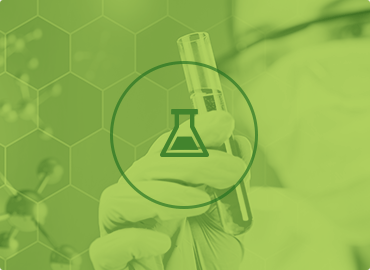 Our unique technology in the process of tinting offers a wide range of optical brighteners for cellulosic and synthetic fibers.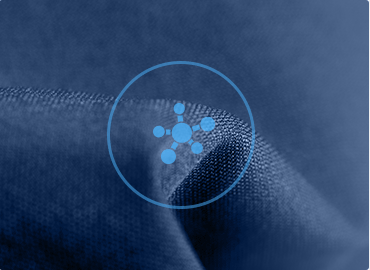 We offer high quality products and technology for the textile industry. We create a variety textile effects that help enhance fabrics.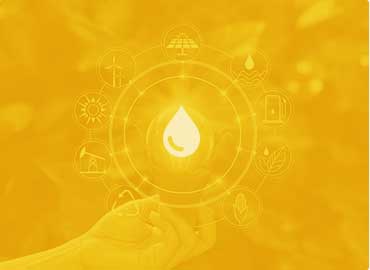 We always use natural resources wisely. Our proprietary Dye Clean ® process reuses dyeing baths saving water, energy, product usage and helping to improve the environmental impact of dyeing.
GOLDEN TECHNOLOGY invented and patented the process Dye Clean®, which reuses the dye bath of the fabrics.
Focusing the efficiency and sustainability, Dye Clean has become a market leader producing high quality dyed fabrics.
Salt savings

80%

80%

Chemical auxiliaries savings

50%

50%

Water savings

80%

80%
Golden Technology highlights its powerful optical brighteners. Through advanced research performed by the best professionals in the market, we came to a unique formula that ensures a bright future for your fabrics.