We offer a wide product line for the Textile Industry, from preparation, dyeing, special finishes to textile stamping.
Our Colors and Processes Are Inspired by Nature.
Golden Technology develops and markets solutions for the textile industry. We design manufacturing processes that are reference in quality and sustainability.
Textile Superpowers
Protection, comfort and durability. Our line of special textile finishing processes offer the required functionality to the end-use characteristics.
Our unique technology in the process of tinting offers a wide range of optical brighteners for cellulosic and synthetic fibers.
We offer high quality products and technology for the textile industry. We create varied textile effects that help enhance fabrics.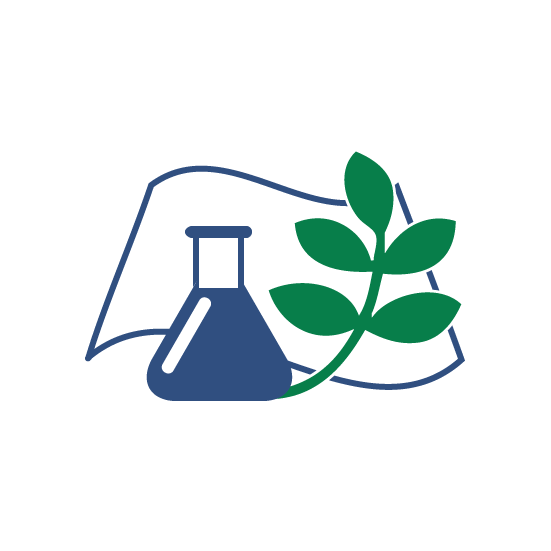 We always use natural resources wisely. Dye Clean ® invented the process that reuses dyeing baths.
The glass is always full…
for those who know how to use natural resources intelligently.
GOLDEN TECHNOLOGY invented and patented the process Dye Clean®, which reuses the dye bath of the fabrics. With an eye on efficiency and sustainability, maintained the quality of the final product and turned market leader.
Salt savings

80%

80%

Chemical auxiliaries savings

50%

50%

Water savings

80%

80%
White For a Lifetime
Golden Technology highlights its powerful optical brighteners. Through advanced research performed by the best professionals in the market, we came to a unique formula that ensures a bright future for your fabrics.